play
A few friendly games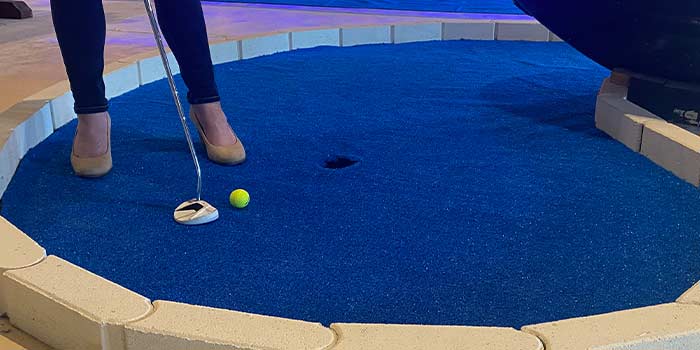 Turn lunch into a day trip. Challenge your friends to a beach inspired and challenging game of putt putt with boats and jet skis!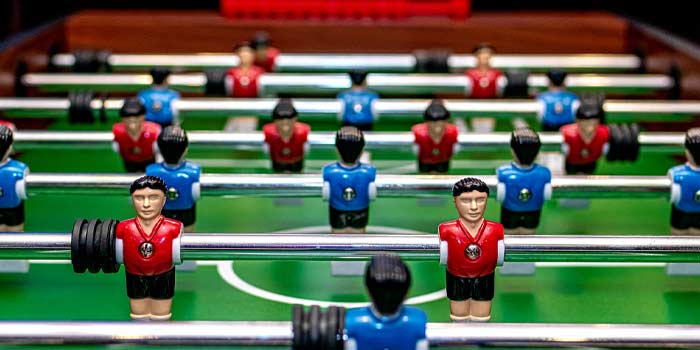 Our professional league foosball tables are perfect for a fresh game with friends.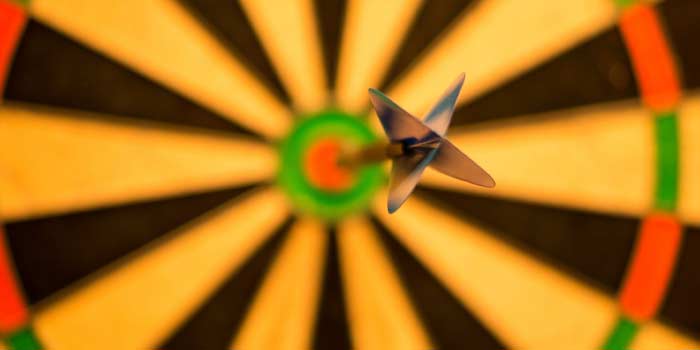 Bullseye! Set your sights on a game of darts with a refreshing beverage between shots.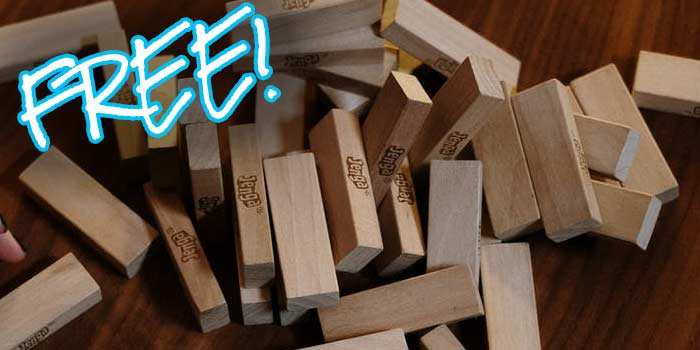 Enjoy a laid back (or competitive) game of tabletop games and finish the night right.