An Iowa Pub Experience like no other
Tavern Blue is a local hangout place for all ages. We offer local craft beer, authentic Brick Oven Pizza, a creative mini golf course, games, and an indoor Tiki Bar! Come as you are... meet friends... laugh a lot!
READ MORE >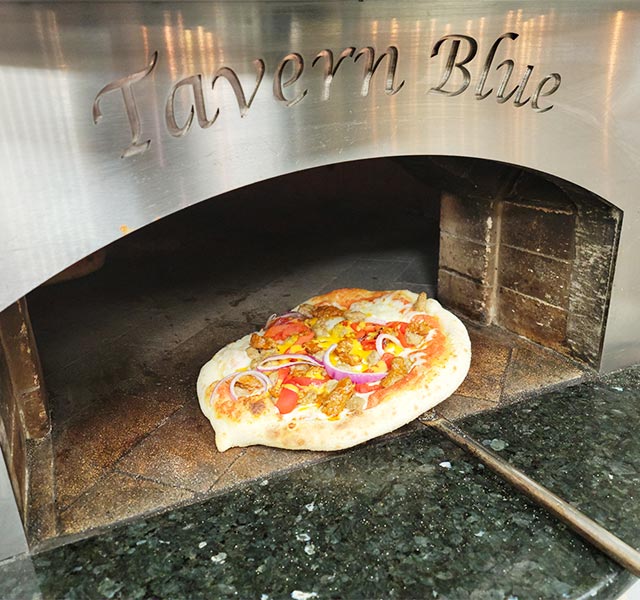 Inspired by life on the water, Tavern Blue is a casual environment offering authentic brick oven wood-fired pizza, a full sized bar with local craft beers, wines and signature cocktails, and plenty of options for gaming and entertainment.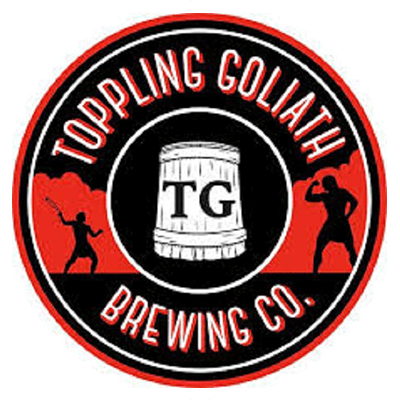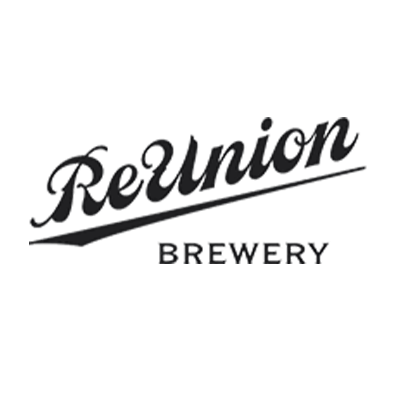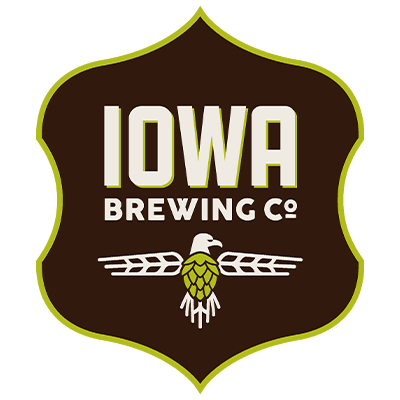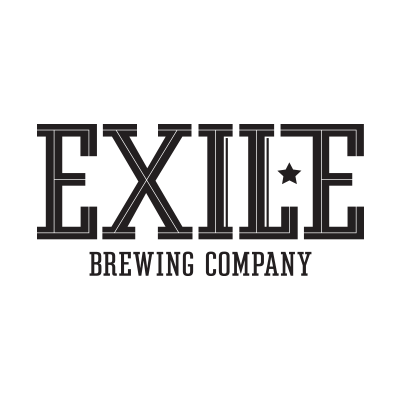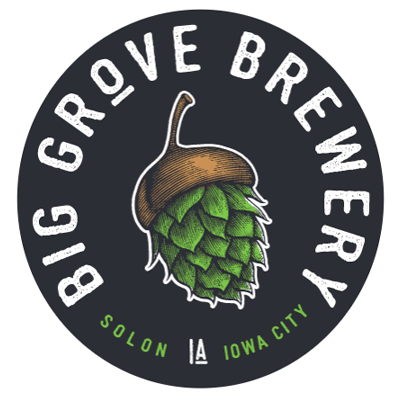 What bar would be complete without a few games to blow off steam? After you grab a drink, wonder around, play some games, meet new people, play a round of putt putt, or hangout by the Tiki Bar!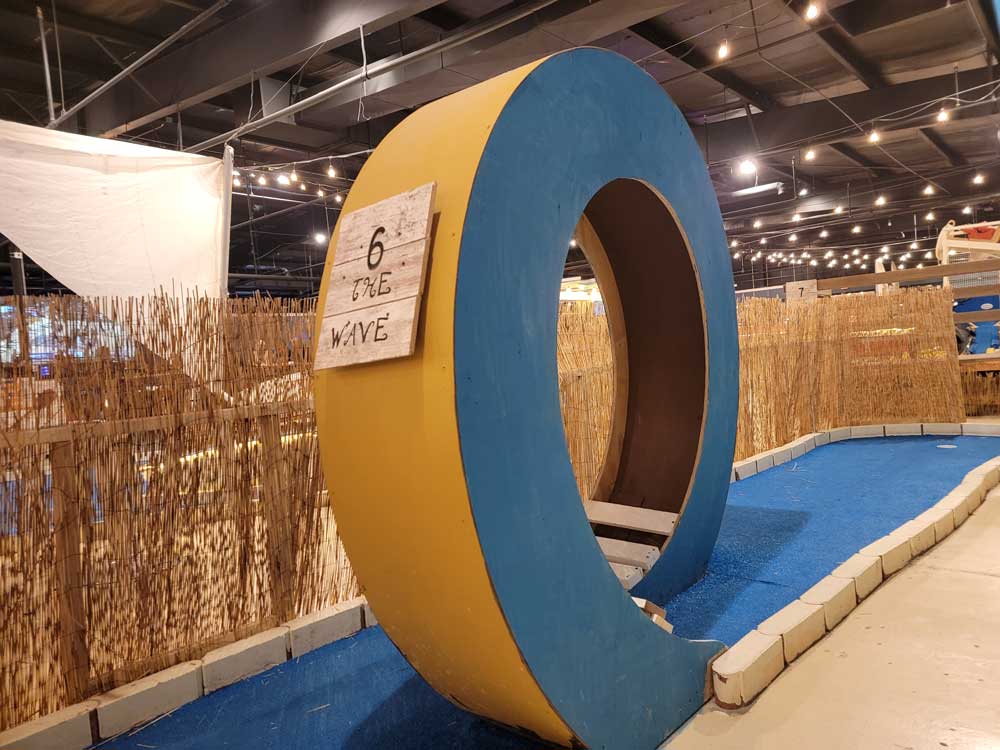 Follow, like and share with us for the latest news, events and specials at Tavern Blue!
Join our Blue Beach Club and be the first to know! Get the latest news, event alerts, and special offers from Tavern Blue delivered directly to you! We want to go through the winter together and feel the beach vibe! Joining is Free!
Please contact us for package details, rates and availability or to schedule a booking.